Our firm was established in the Hills district of Sydney in 2010, in response to an ever-increasing need for specialised auditing expertise in the burgeoning self-managed super fund (SMSF) space.
The team at SMSF Audit Link speak your language. We work together with accountants, financial planners and administers of self-managed super funds to provide compliant, efficient and cost effective SMSF audit services.
Due to our vast experience, we often consult to accountants on variety of related topics – yet we never provide services directly to end-clients (the trustees of a SMSF). Our sole focus is on delivering a reliable independent audit, with quality control, on a guaranteed fast 3-5 day turnaround, with no surprises.
The benefits of using
SMSF Audit Link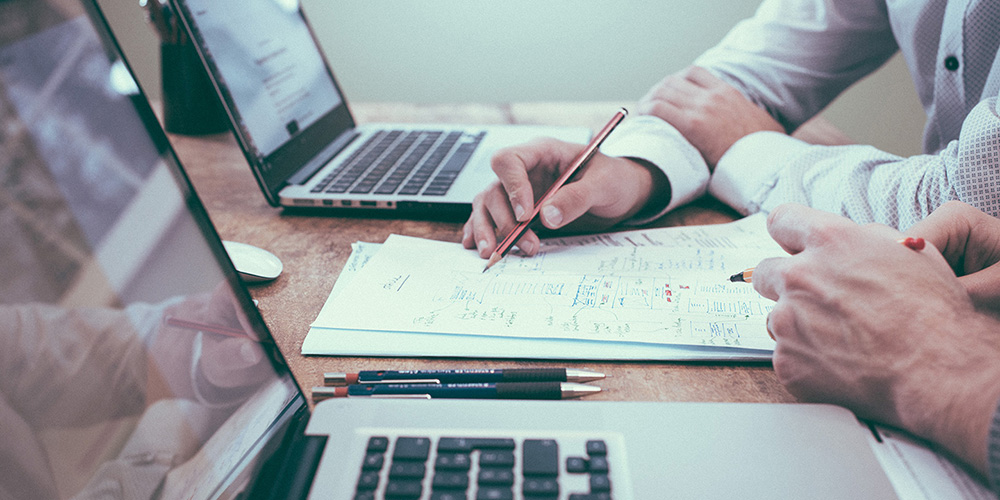 We're easy to deal with and we don't outsource or off-shore any auditing work whatsoever. Our friendly team is based in Sydney and growing, thanks to repeat business and referrals.
Specialist SMSF auditing expertise delivers real peace of mind.
Auditing SMSF is all we do and our team strives to provide advisors of SMSF trustees with peace of mind in governing superannuation funds. With over 30 years of collective staff SMSF experience, we've developed 610 checks (our audit program) to ensure that our audits pick up all legislative breaches by a fund.
Any breaches are then discussed with the advisor, and solutions are provided on how these breaches can be rectified by the trustees of the self-managed super fund. Furthermore, our audit program also gives a trusted 'all-clear' if there are none.
Our advanced in-depth knowledge is fundamental to how SMSF Audit Link provide our services. It's also your guarantee that the super fund will run its day-to-day operations, even in the most complex of situations, without breaching any legislative requirement.
Shipton & Co Online Retail company
Our firm doesn't use any SMSF software as yet but that hasn't hindered a fast and efficient turn-around for completion of our Funds Audits at a fair and competitive price. We have found Sarfraz and his team to be both friendly and extremely willing to help resolve any issues arising during the Audit process. Sarfraz's…
Alexander J Koziol & Co Pty Limited Penrith
We have used Sarfraz and his business as our SMSF auditor for the past 7 years and could not speak more highly of Sarfraz and his business. Sarfraz is extremely knowledgeable due to his specialisation in self-managed superannuation fund audits. Sarfraz and his staff are always contactable and nothing is ever too much trouble.
M G Arthur & Associates Norwest Business Park
Sarfraz has a high level of qualification, experience and superannuation knowledge. We have been a client of SMSF Audit Link for just over 8 years. Sarfraz and all his staff are extremely accessible which is something that is quite often needed with an auditor. Whenever I have needed an answer to a question I have…
Osterberg C & Co Kirrawee
SMSF Audit Link and Safraz Aslam have for the past 9 years carried out the audits of all superannuation funds prepared by my practice. Their service has been outstanding and very professional with a quick turnaround time. Mr Sarfraz Aslam displays a great knowledge and is always able to assist with an queries. I can…
Adams Triglone Norwest Business Park
We are delighted to be working with Sarfraz Aslam, principal of SMSF Audit Link as our SMSF auditor for the last 9 years. During this time we have enjoyed excellent and prompt service from their team. We have had a long term relationship with Sarfraz and we have used SMSF Audit Link since it was…