Our scope of work
SMSF auditing from start to finish
Steve Jobs was an over-achiever who changed the world – and he did so by not trying to do too many things, but instead by concentrating his thinking and his resources on making Apple a winner without diversifying into a myriad industries and services.
SMSF Audit Link does one thing very well, and our specialty is auditing self-managed super funds, from commencement to completion. We take our role as an approved ASIC auditor in conducting SMSF audit engagements very seriously and fully understand the responsibility which is stipulated within legislation.
We're specialists driven by the pursuit of excellence
The friendly team at SMSF Audit Link has a commitment to excellence that ensures our SMSF audits are as good as they possibly can be – every time – by rigorously following a nine-point plan: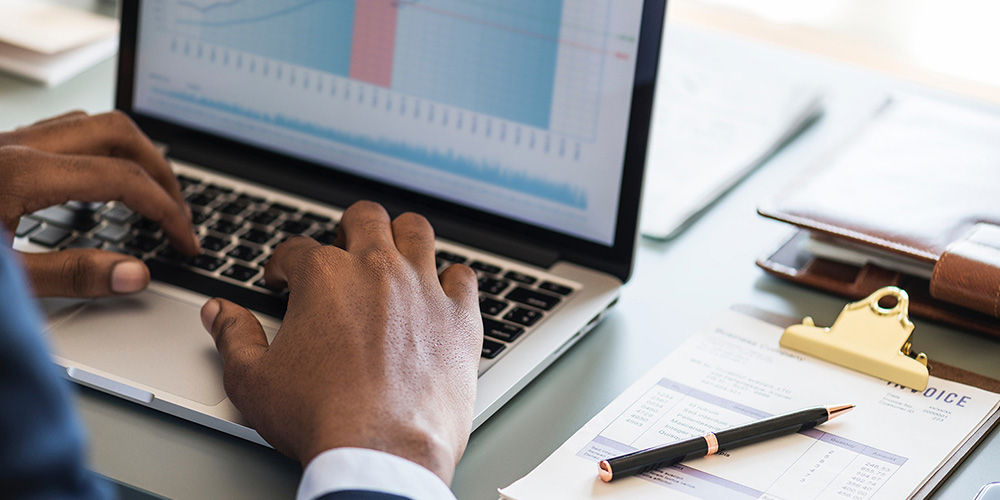 SMSF Audit Link reporting parameters
As an ATO-approved auditor of self-managed superannuation funds, we are required under the S.I.S. Act to provide a signed auditor's report on an SMSF's year of operations to the trustees, in the approved format, before a SMSF may submit its Annual Return and income tax return to the Australian Taxation Office.
We also compile a written report to a trustee, or the ATO, if while conducting an audit of an SMSF we form an opinion that:
Any contraventions of the SISA or SISR, may have occurred, may be
occurring or may occur in relation to the SMSF (section 129 of the SISA); or
The financial position of the SMSF may be, or may be about to become,
unsatisfactory (section 130 of the SISA).